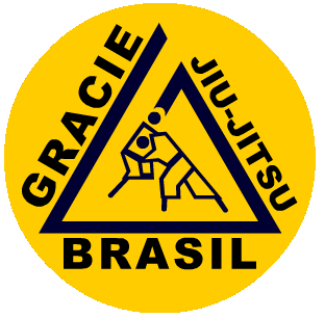 Junior Jiu Jitsu - Gracie Humaita Style.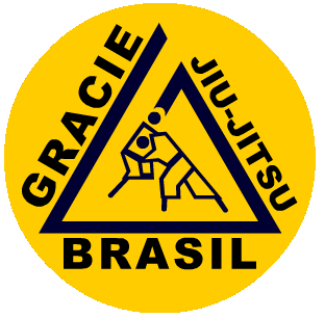 Our Jiu Jitsu coaches are Gracie trained and some the best in the world; our Junior Jiu Jitsu is designed to unlock the power of your child's mind and body. Adolescants is a tough time for everyone, from bullying, social pressures and struggles with confidence. Martial arts is the perfect tool to help you and your family through this vital period.
Gracie Jiu Jitsu is the fastest growing style of martial arts in the world for good reason; it the non-violent art of using leverage to defeat larger opponents. It's perfect for children and was even featured on Oprah:
​
http://www.oprah.com/relationships/How-To-Teach-Your-Child-to-Be-Bullyproof-Video
Our family has been teaching Martial Arts, Karate, Jiu Jitsu and self defense on the North Shore (Killara, Roseville, Gordon, Lindfield, Chatswood, Crows nest, Cammeray, castle cove) for the last 30 years and our Expert/Champion Coaches are perfect to help your children unlock their potential in a safe, fun, family environment.
​
​
(02) 9417 1001
Jiu Jitsu in Chatswood
Jiu Jitsu in Chatswood
1001312_585574624821331_1039333859_n
Kids BJJ Chatswood
Kids BJJ Willoughby
Kids BJJ Sydney
Kids Jiu Jitsu Chatswood
Kids Jiu Jitsu Willoughby
Kids Jiu Jitsu North Sydney
Kids Jiu Jitsu Crows Nest
Kids Jiu Jitsu Roseville
Junior BJJSydney
Junior BJJ Roseville
Junior BJJ Willoughby
Junior BJJ Chatswood
Kids Self Defence Chatswood